1, Gurgulyat Str.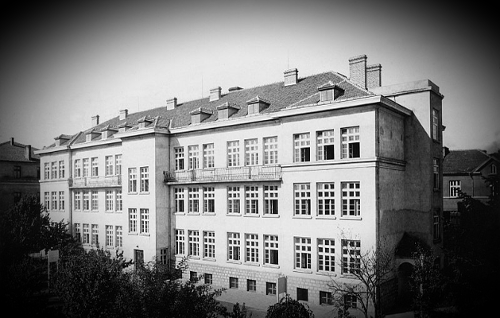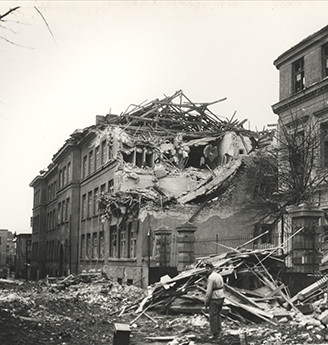 In 1910, Apostolic Vicar Roberto Menini purchases lots for the construction of buildings, where the nuns from the St. Vincent of Paula congregation's Zagreb chapter, open the Knyaginya Nadezhda Orphanage, a kindergarten and an elementary school. Since 1925, the school is certified as a middle school, and from the early 1930's – for the secondary school's eighth grade.
In 1931, the only Catholic school in the Sofia-Plovdiv Diocese, teaching primarily in German, receives a newly finished solid building and the name Santa Maria. At that time, it is attended by 434 pupils; the primary and the middle school classes are not segregated, but the secondary school is for girls only.
During the British-American bombing raid of March 30, 1944, the old building of Santa Maria is knock down by a direct bomb strike. The school records and priceless books perish; there are casualties. Upon the closing of the school in 1948, in its new building move in an assortment of government agencies. Today, it is part of the National Sports Academy.