3, National Assembly Sq.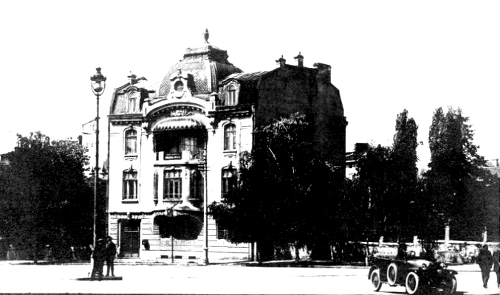 The home of Dr. Dimitar Mollov – MD, member of the Constituent Assembly, minister of education and mayor of Sofia (1895 – 1896), is among the few still standing beautiful pre-war buildings. Since 1909, the designed by the famous Bulgarian architect and French pupil Nikola Lazarov house is a hallmark of the flair of the young capital's Secession and Art Nuevo. The building features an imposing façade in French Palatial style, a sinuous bay window with beautiful ornamentation and a fine metal visor above the terrace. The solid marquee, the windows and the entrance are designed personally by the architect Nikola Lazarov, and ordered from Berlin.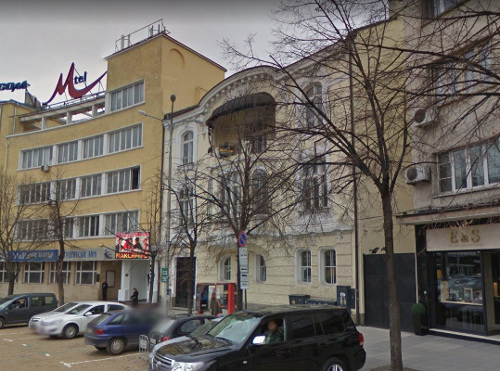 Envisioned as both a family home and for medical practice, it is also occupied by the son of Dr. Dimitar Mollov – Vladimir Mollov, professor at Sofia University, minister of education, minister of railroads, post and the telegraphs and minister of the finance to several cabinets. The building's elegant architectural lines and central location inspire Dr. Mollov's heirs to donate it to the Bulgarian Academy of Sciences, which uses it as a seat in the 1920s.
The house is severely hit by the Second World War's air raids, and the 1945 restoration works abandon the stylish attic and the dome. Nevertheless, till this day the building remains a singular reminder of the pre-war years – when beautiful Neo-Classical and Secession homes graced the entire arch of the National Assembly Sq