151, G.S. Rakovski Str.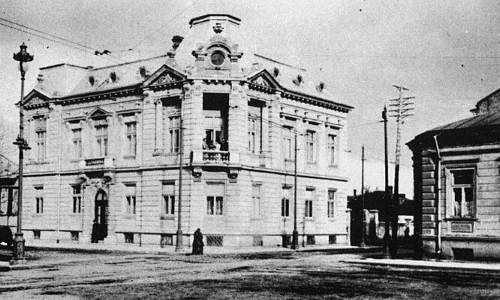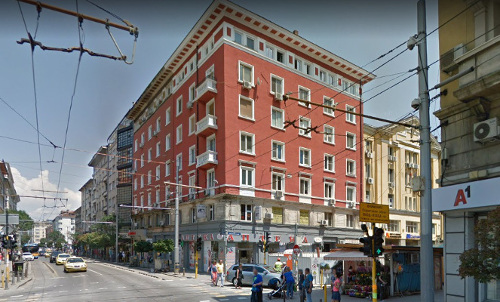 In 1920, a new centre emerged in the cultural life of the capital – the House of the Arts, founded by a long list of eminent and active in the public sphere artists, writers and artists, including Alexander Balabanov, Dobri Nemirov, Stiliyan Chilingirov, Georgi Stamatov, Dimitar Gyudzhenov, Nikola Kozhuharov, Sirak Skitnik, etc. Already in the charter of the cultural institution the need for "a monumental building with galleries to hold art exhibitions, theatre performances, concerts, lectures, studies and club lounges" was clearly identified. To this end, the House raised funds and acquired the building at the intersection of 'G.S. Rakovski' and 'Graf Ignatiev'. Architect of the constructed in 1902 to serve as a family residence two-storey building was Petko Momchilov – graduate from the Czech universities and author of some of Sofia's most iconic turn-of-the-century buildings – the Central Mineral Baths, the Holy Synod's Palace, the Bulgarian National Bank, the Alexandrovska Hospital, the House of Maternity and many more. In addition to its beautiful façade, the building won the artists with perfect floor plans: small meeting and mixer rooms and a buffet on the first floor and a large concert and lecture hall and office spaces on the second floor. The property also featured a wooded garden, transformed into a restaurant-garden with a small patio leading up to the interior and with a separate entrance from 'G.S. Rakovski' Str.
Cultural life thrived at the House of Arts, later renamed to House of the Arts and Press, until the winter of 1943 – 1944, when bombs completely erased the building on 151 'G. S. Rakovski' Str. from the architectural map of the capital.