153, G.S. Rakovski Str.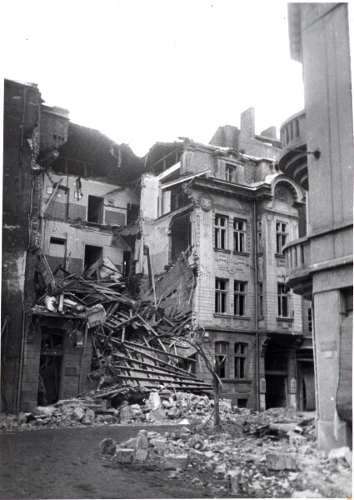 The Royal Italian School in Sofia, launched on February 6, 1921, was the first Italian school in Bulgaria. Established through the initiative of the local Italian community, its instant popularity resulted in the prompt addition of a high school. The school was named after the Italian literature classic, Alessandro Manzoni (1785 – 1873). In terms of administration and funding, the school was a ward of the Italian Government, but its diplomas were recognized also by the Bulgarian Ministry of education. Its proficient organization and modern teaching methods helped maintain excellency. Textbooks were free of charge; the fees – lower than the competition; high scoring pupils were exempt even from those. Teachers were mostly Italian nationals. The few Bulgarian names included Kresa Zlatarska, Zhanna Nikolova, Ivan Undzhiev, Krum Dimitrov, Tseko Torbov.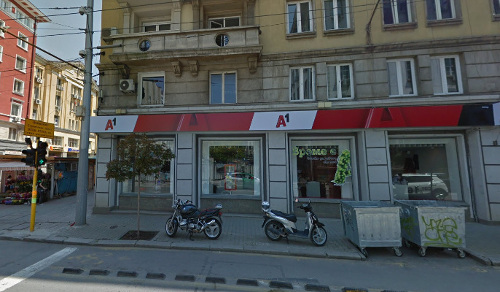 The broad and varied curriculum, placing strong emphasis on the humanities and foreign languages, made the Royal Italian High School one of the preferred educational institutions. Its long-time director was Biaggio Buonocore; some of its graduates were Valentina Topuzova-Torbova (translator), Dragan Tenev (lawyer and writer) and Vladimir Svintila (writer).
The Royal Italian High School occupied a building on G. S. Rakovski and Graf Ignatiev streets – property of General Racho Petrov. It was destroyed by the bombing raids during the Second World War. In its place today stands a seven-storey building with commercial spaces on the ground floor.